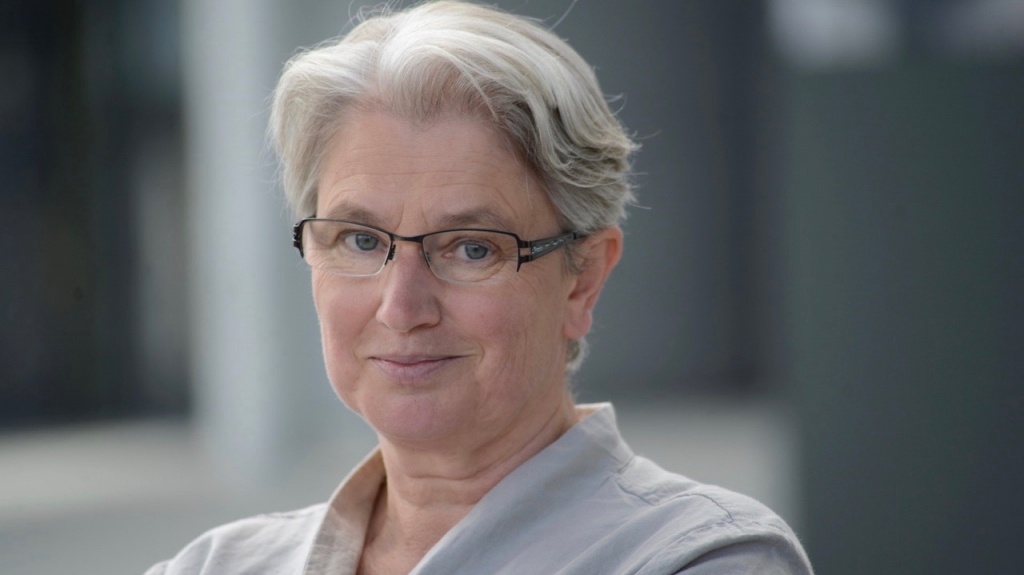 Welcome
I consult and facilitate interactions on novel and, as the case may be, controversial issues. My clients are corporations, associations, municipalities, government departments and research institutions.
My work supports joint fact finding and mutual respect between all the involved. It aims for collaboration and constructive solutions and is accompanied by adequate press relations.
I support my customers in developing attitudes and implementing procedures meeting the needs of meaningful and effective interactions whith their stakeholders.
For these purposes I use my professional experience as an independent consultant who has guided more than a hundred projects since 1990 – among those a number of extensive pilot projects with innovative aims as well as a number of controversial public debates. In addition, ten years of experience in professional politics and the scientific training as a sociologist provide valuable competences.
Examples of my work from the last years are
Long-term national stakeholder forum for the German food economy
Community and stakeholder dialogues for industrial customers relating to industry activities e.g. steel plant, waste site, cement mill, gas drilling, plant breeding
International Stakeholder Board of EU project SOLUTIONS
Pilot project on informal participation by citizens in preparing a new legislation, for the German Federal State of Lower Saxony
Public scientific dialogue on ExxonMobils intentions to produce unconventional natural gas at German sites
Interdisciplinary expert forum on ethical questions of animal testing in basic Research
Consultancy and in-house workshops regarding different issues
For your interest, I will be glad to provide more specific information.
Ruth Hammerbacher